Free Online Event: "Transforming Medical Research"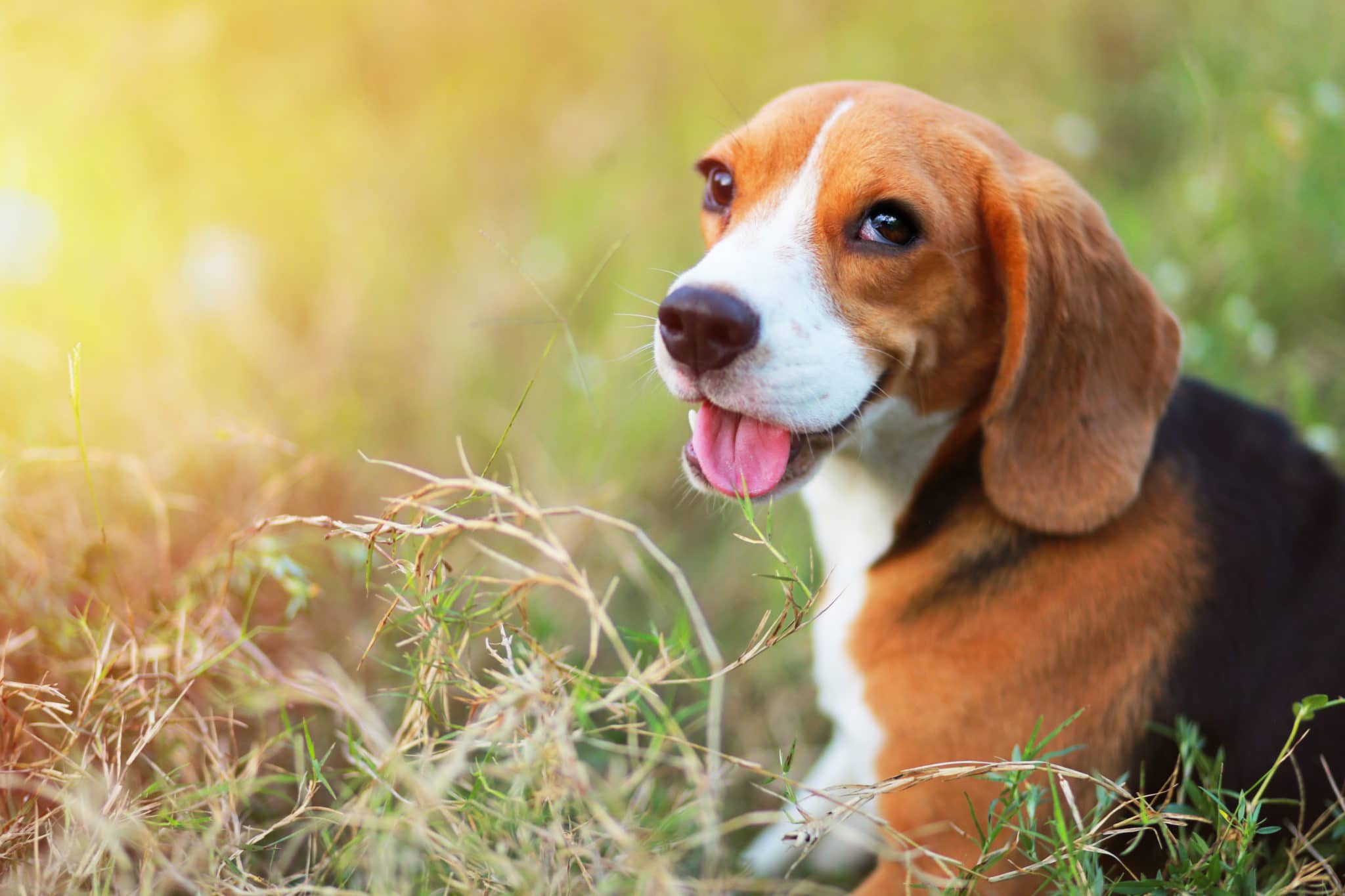 The medical and scientific communities have made important advancements in research ethics regarding humans. It's time to make similar progress for animals. It's time to transform medical research for humans and animals.
NAVS is proud to serve as a media sponsor for "Transforming Medical Research: Advancing Modern, Ethical Methods to Help People and Animals," a free virtual educational event hosted by the Phoenix Zones Initiative, on Thursday, January 27, 2022, at 6:00 pm central time.
The program will feature a panel of eight experts from the fields of medicine, science, ethics, and public health. Over the course of the 90-minute event, the panel will discuss and make recommendations for establishing universal guidelines to improve protections for animals and incentivize ethical, human-centered research. The program will also be simulcast on YouTube, Facebook and LinkedIn.

Topics to be addressed by the expert panel will include ways in which the medical and scientific communities can:
Increase transparency around the use of animals in research;
Establish a minimal-risk threshold to be applied to all decisions about the use of animals in research, much like the standard that is used for human pediatric research;
Incentivize, through preferential funding, the use of human-centered, non-animal research methods; and
Create a roadmap toward the replacement of laboratory animal research with more ethical, human-centered methods.
The program will also feature a special message from Dr. Jane Goodall, DBE, founder of the Jane Goodall Institute and UN Messenger of Peace.