Help NAVS Fund Smarter Science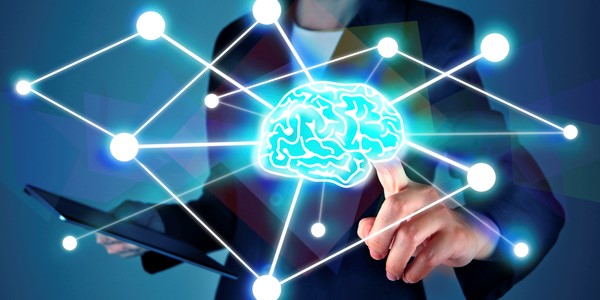 NAVS is proud of the investment we make in promoting the value of humane science and supporting the development of scientific approaches and models that can reduce, and possibly replace, the use of animals in experimentation.
Each year, thanks to your generosity and commitment to advancing science without harming animals, we award a grant to the International Foundation for Ethical Research (IFER) to fund Graduate Student Fellowships for the next generation of researchers who are developing and using human-relevant methodologies that can spare animal suffering.
IFER was founded by NAVS thirty-five years ago to support student scientists developing alternatives to the use of animals in biomedical research, safety testing and education. Since that time, we have been able to provide funding for a wide range of exciting, innovative research projects, supporting scientists working in diverse areas of research.
We invite you to learn more about the cutting-edge research we are funding this year. Fellowships have been awarded to fund three new graduate student projects and renew three previously awarded fellowships during the 2019-2020 grant cycle. Please visit the NAVS website to see and hear from the graduate students who are developing human-relevant methodologies to replace animal experiments in a wide-range of research areas, including Alzheimer's disease, cancer, diabetes and many others.
These fellowship recipients were carefully selected by IFER's Scientific Advisory Board, which examined research proposals for their scientific merit as well as for the likely impact the research will have on the reduction, refinement or replacement of animal use. Priority is always given to projects most likely to replace animal use.
IFER is currently accepting pre-proposals for the 2020-21 application cycle for Graduate Student Fellowships for Alternatives to the Use of Animals in Science. Applications are due no later than 11:59 PM CST on Thursday, April 30, 2020. Please share this exciting funding opportunity with students enrolled in master's degree and Ph.D. programs working toward the replacement of animal use in scientific experimentation.
Our ability to support outstanding graduate students dedicated to developing animal-free alternatives is limited only by our available funding. Please consider making a donation today to help NAVS and IFER continue funding smarter, human-relevant science that does not harm animals, and to enable us to fund even more fellowships during our next grant cycle.