Maryland officially passes humane cosmetics act (HCA) legislation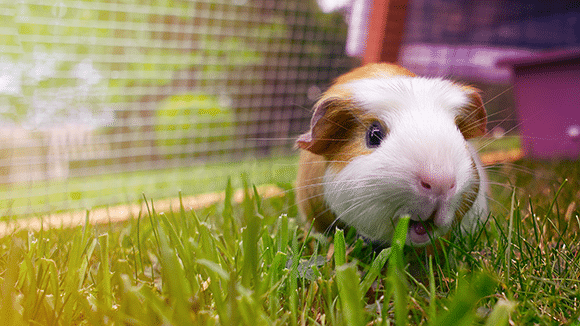 This past Friday, Maryland officially became the 5th state to pass humane cosmetics act (HCA) legislation. Once enacted on July 1, 2022, this legislation will ban the sale in Maryland of cosmetics that have been tested on animals. Passage of these bills, SB 282 and HB 611, continues an important national trend sparked by consumers demanding that animals not suffer or die for the sake of cosmetics development.
Maryland is following the path forged by California, Nevada, Illinois and Virginia. We hope to see Hawaii's humane cosmetic legislation, which has passed both chambers, become law in the coming weeks. Maine, New Jersey, New York, Oregon, and Rhode Island are also considering HCA legislation this year. If you live in one of the states currently considering HCA legislation, check out our Advocacy Center to ask your lawmakers to support humane cosmetic act legislation in a just a few easy clicks.

NAVS thanks the bill sponsors in Maryland, Senator Clarence Lam and Delegate Terri Hill, for recognizing the importance of HCA legislation and working tirelessly to get these bills across the finish line.