The International Foundation for Ethical Research (IFER) and the National Anti-Vivisection Society (NAVS) have been working in partnership for nearly 40 years to advance scientific methods that have the potential to replace the use of animals in every area of science, from classrooms to laboratories.
Grounded in the 3Rs principles of Replacement, Reduction, and Refinement of animal use, we are ushering in a new era of scientific excellence that is better for humans and for animals.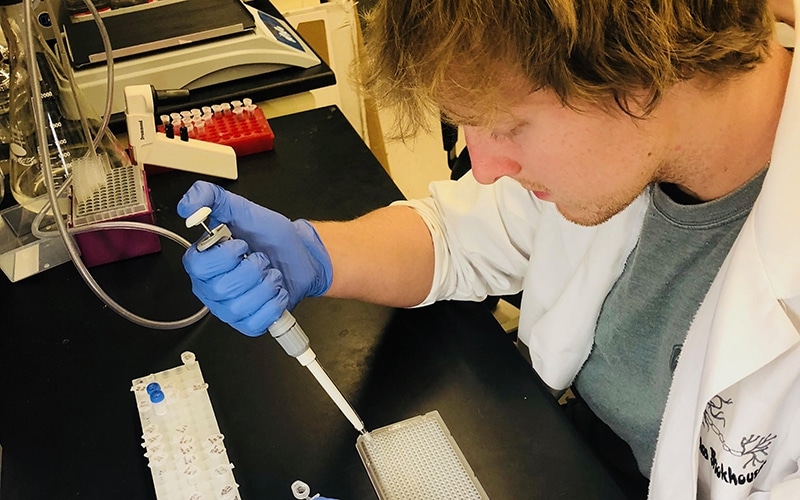 International Foundation for Ethical Research
Founded in 1985, IFER supports the development, validation and implementation of innovative scientific methodologies that advance science and replace the use of animals in research, testing and education. Each year, IFER awards Graduate Fellowships to early career scientists who are developing alternatives to the use of animals. As acceptance of non-animal methods and models grows among the scientific and regulatory communities, IFER continues to seek new and promising collaborations, particularly those that will advance the development of new approach methodologies (NAMs).
National Anti-Vivisection Society
Founded in 1929, NAVS works to increase public awareness about animal testing and experimentation, promote positive solutions that advance human-relevant science, and to effect changes that will help end the unnecessary suffering of animals in education, testing, and research. Through its BioLEAP educational programming, NAVS is helping replace traditional dissection with the use of humane alternatives and providing teachers with professionally developed resources they can use to introduce and explore the 3Rs with their students.