What Would You Say to Elected Officials?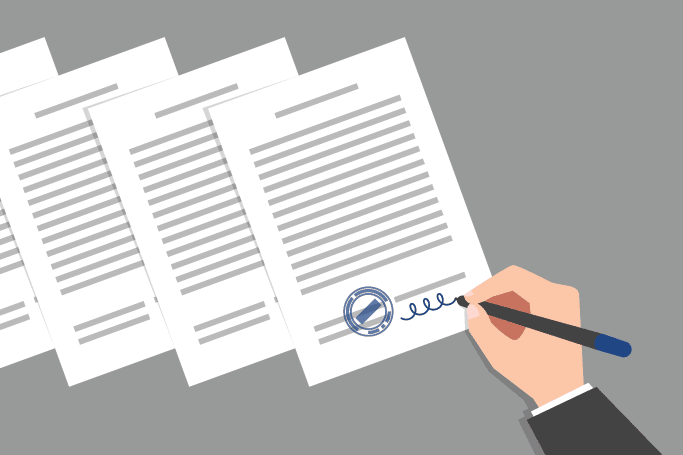 In early August, NAVS returned to the National Conference of State Legislators (NCSL) after a two-year COVID-induced hiatus. Held in Denver, the event offered an opportunity for NAVS, represented by Senior Manager of Advocacy and Policy Meredith Blanchard, to speak with state legislators and their staff about the legislative actions that states can take to get animals out of laboratories and better protect them while they are in laboratories.
NCSL is a nonpartisan trade organization for elected state officials. This annual conference provides the best chance to talk to elected officials from across the country about what they can do in their states to enact positive changes on behalf of lab animals. NAVS met with legislators from several states—from Maryland and Wisconsin to the Virgin Islands.
We discussed the importance of legislation to end the sale of cosmetics tested on animals, post-research adoption legislation to get dogs and cats adopted out of labs, and student CHOICE legislation to ensure that students have a right to opt-out of dissection in the classroom. These three pieces of state legislation are popular, effective measures that legislators can work toward enacting as soon as they are back in their home states.
Along with making important state connections, NAVS was able to build relationships with nonprofits and businesses that can help us in our fight for a more humane world for lab animals.
In a particularly fateful encounter, we had the opportunity to meet with John Ramer, whose rescue in Wyoming, Kindness Ranch Animal Sanctuary, is in the process of taking in hundreds of the 4,000 beagles who were recently released from a Virginia breeding facility. As a result of our meeting with Jon, NAVS will be providing financial assistance to facilitate the rehoming of these animals and to alleviate some of the financial burden Kindness Ranch is incurring through this massive undertaking.
It was great to be back in person talking with policy makers about our important work, and we look forward to next year's event in Indianapolis.