Hawaii bans cosmetics testing on animals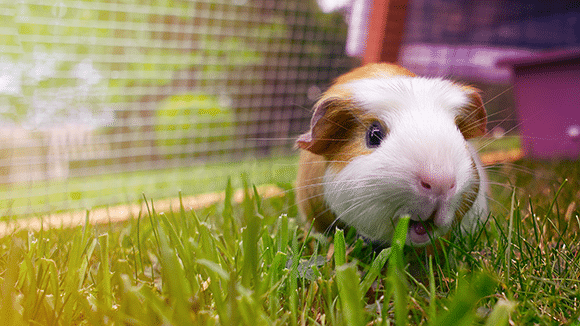 Late last week, Hawaii made a major step to become the sixth U.S. state to ban the sale of cosmetics tested on animals. The Hawaii Cruelty-Free Cosmetics Act (HCFCA) has passed the final vote in the State Legislature and is currently awaiting Governor David Ige's signature. The HCFCA will prohibit the sale of new animal products tested on animals beginning next January.
Senator Mike Gabbard (D-HI), who first introduced the bill in 2018 had this to say, "People in Hawaii and across the nation care about animals and are increasingly looking for cosmetic products that are cruelty-free," Gabbard said. "By moving forward with this legislation, we are doing the right thing without sacrificing the necessary product testing needed to protect human health." Hawaii, Virginia and Maryland have all passed legislation on this issue this year. All three states' prohibitions on animal tested cosmetics will begin on January 1, 2022 . They join California, Nevada and Illinois, which have had similar bans in place since last year.

NAVS congratulates Hawaii on joining the growing list of states that are making the move to cruelty-free cosmetics.