Legislative Victories that YOU Made Happen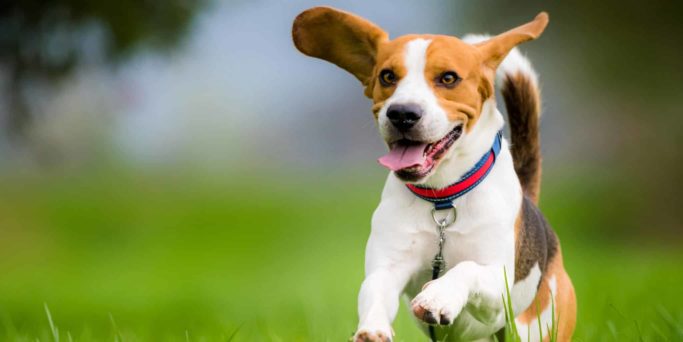 As a NAVS supporter, you may wonder how effective sending emails to elected officials really is. Do your actions really matter? Is your voice—and the voices of fellow advocates—being heard?
Rest assured – you are making a difference, and we have the receipts to prove it!
A slew of recent legislative victories is the latest proof that when enough people speak up, change is possible.
First, in what could be one of the greatest legislative victories for lab animals in recent memory, the United States Senate voted unanimously to pass the FDA Modernization Act 2.0. A similar version of the bill has already passed the House of Representatives. Historically, drug manufacturers have been guided toward the use of animals to test drug toxicity on the path to approval by the Food and Drug Administration. The FDA Modernization Act clarifies that drug manufacturers can use scientifically rigorous, proven non-animal test methods to test drug toxicity and efficacy. While it is not a done deal yet, the talk on Capitol Hill is that this legislation will be signed into law in 2022.
"The passage of my bill will avoid the needless suffering of countless animals, now that experimental drug testing can be done with modern non-animal alternatives that are more scientifically relevant," said Senator Cory Booker, one of the authors of the FDA Modernization Act. "This legislation brings us one step closer to eliminating the cruel practice of unnecessary animal testing."
In other exciting news, California Governor Gavin Newsom signed the PET Act into law at the end of August. This new law prohibits toxicity testing on dogs and cats for pesticides, food additives, and other chemical substances in the state of California, with some exceptions. A first-of-its-kind in the nation, the PET Act will go into full effect on January 1, 2023. In 2021, 1,925 dogs and 1,061 cats were used or held for research purposes in California. While not all of these animals were used for the types of toxicity testing that the PET Act bans, we do expect to see those numbers come down in 2023 and beyond as companies will no longer be able to use cats and dogs to test the toxicity of their products.
To round out a season of triumphs, in a win for animals and conscious consumers, the U.S. Senate dropped a dangerous provision from must-pass legislation that would have voided nine state humane cosmetics acts (HCAs) and prevented any more from passing. HCAs are extremely popular bills that ban the sale of cosmetics that have been developed using animal testing (again, with some exceptions). We are happy to share that, at least for now, state HCAs will remain in effect.
Throughout this year NAVS has asked our supporters to advocate for the legislative initiatives outlined above, and you all showed up in big numbers. Thank you for your advocacy—without you these victories would not have been possible!