Mexico Bans Animal Testing For Cosmetics
September 10, 2021
|
News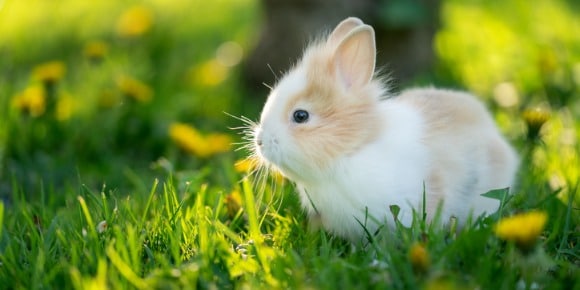 Mexico Becomes First Nation in North America to Pass a Law Banning Animal Testing for Cosmetics
In a major win for animals, late last week, Mexico joined the 41 other countries worldwide who have banned animal testing for cosmetics.
This law, which passed with unanimous support in the country's Senate, will extend to ban the manufacture, import and marketing of cosmetics testing on animals elsewhere in the world.
There are currently seven U.S. states (California, Hawaii, Illinois, Maine, Maryland, Nevada and Virginia) with laws that prohibit the sales of animal-tested cosmetics. Three additional states (New Jersey, Rhode Island and New York) are currently considering such bills.
Cruelty-free momentum continues to build across the U.S., and NAVS is hopeful the issue will be addressed nationally with the anticipated reintroduction of the federal Humane Cosmetics Act within the coming weeks.