Kenneth Kandaras, J.D.
Executive Director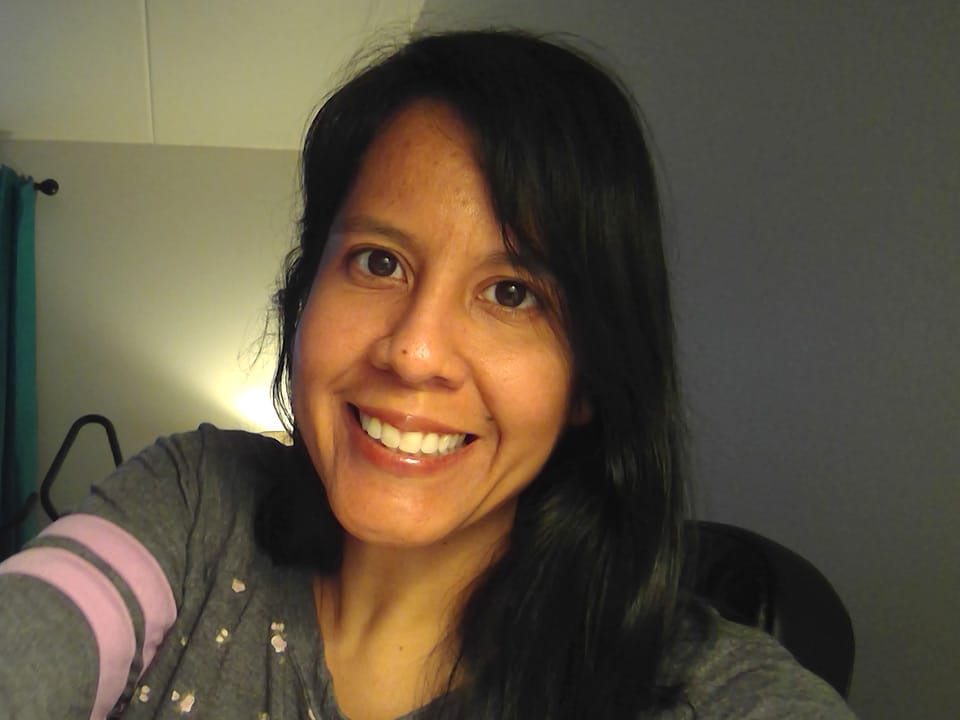 Kimberly Ayala
Senior Manager of Operations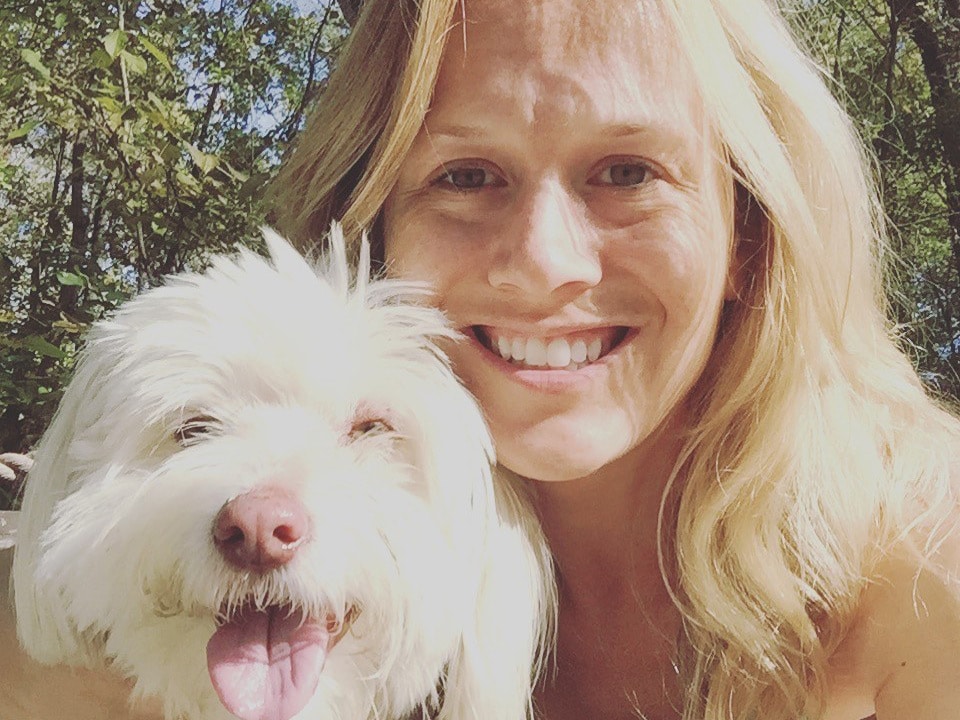 Meredith Blanchard
Senior Manager of Advocacy and Policy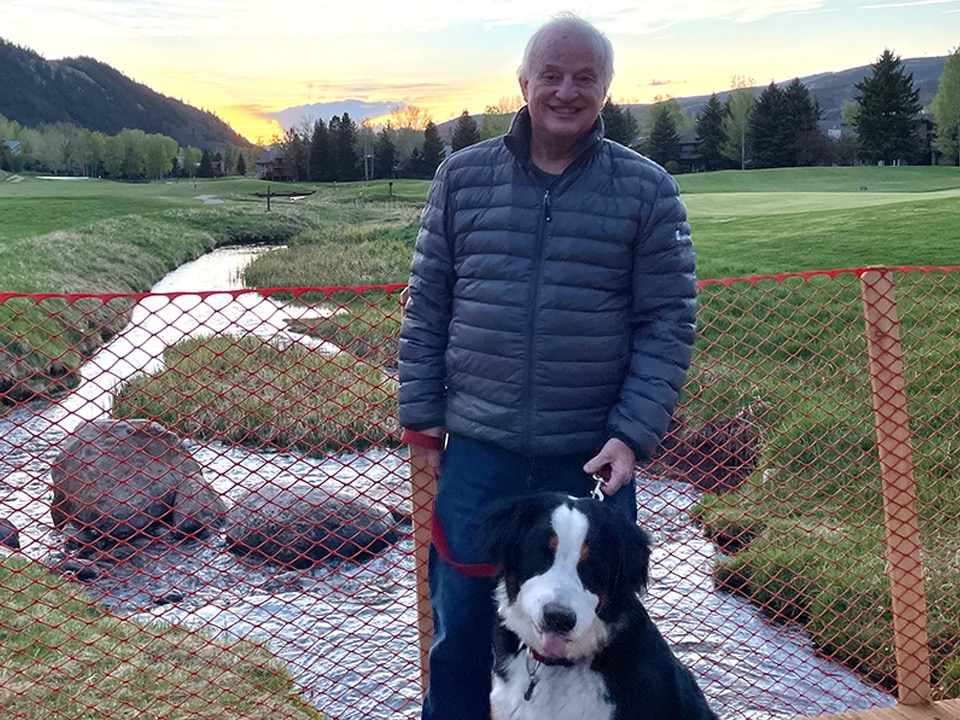 Kenneth L. Cunniff, J.D.
Corporate Counsel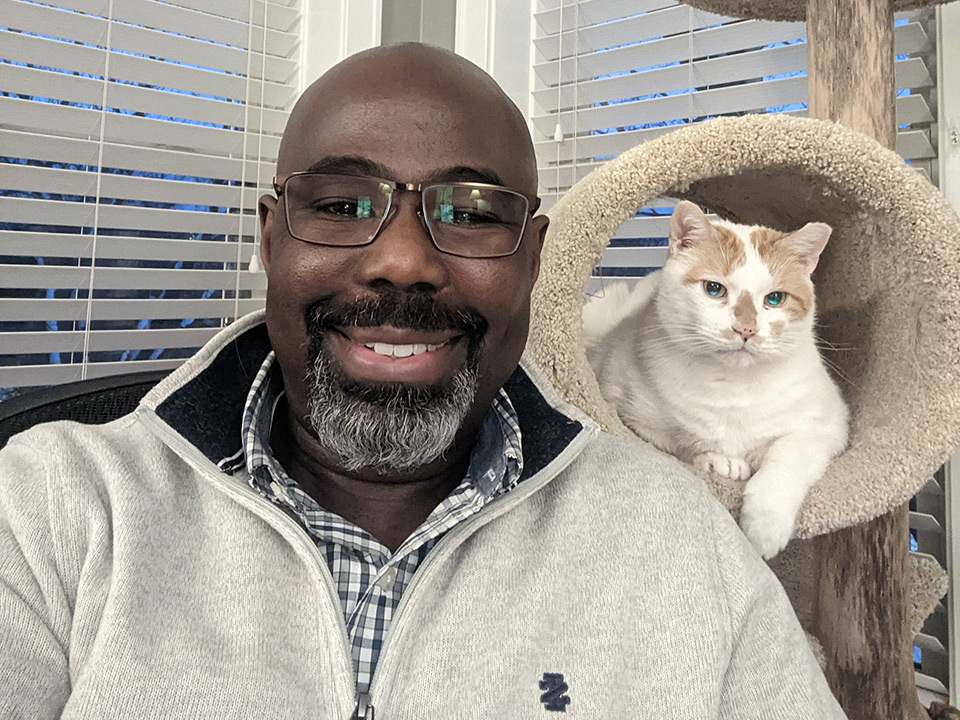 Andre Davis
Director of Digital Strategy and Delivery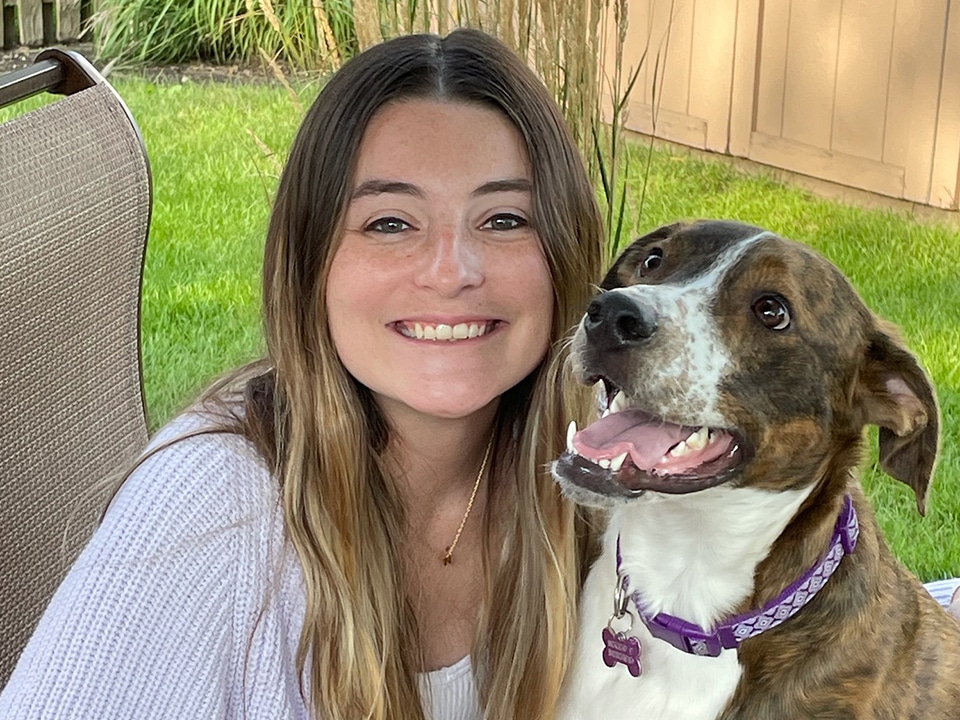 Natalie Fuller
Multimedia Communications Specialist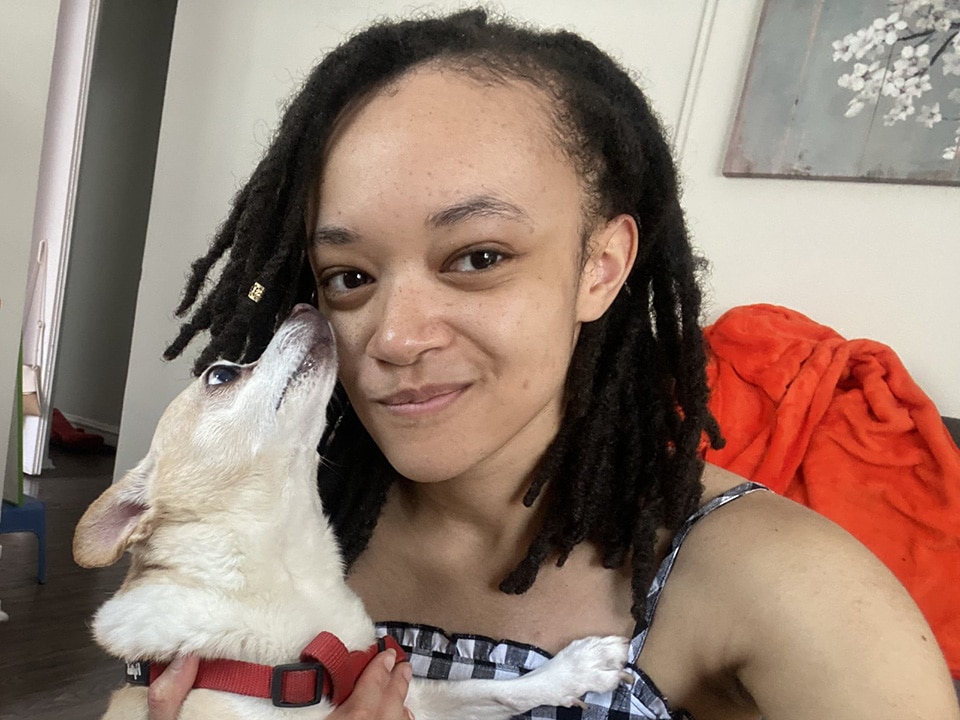 Dana Jones
Data Analyst & Digital Intern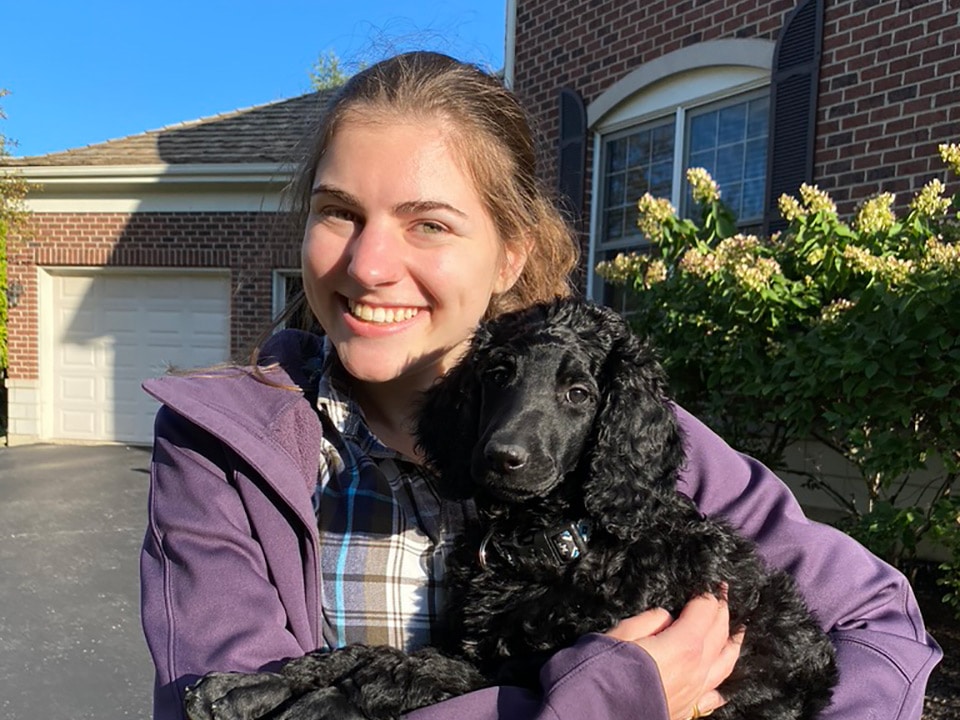 Anna Madsen
Program Manager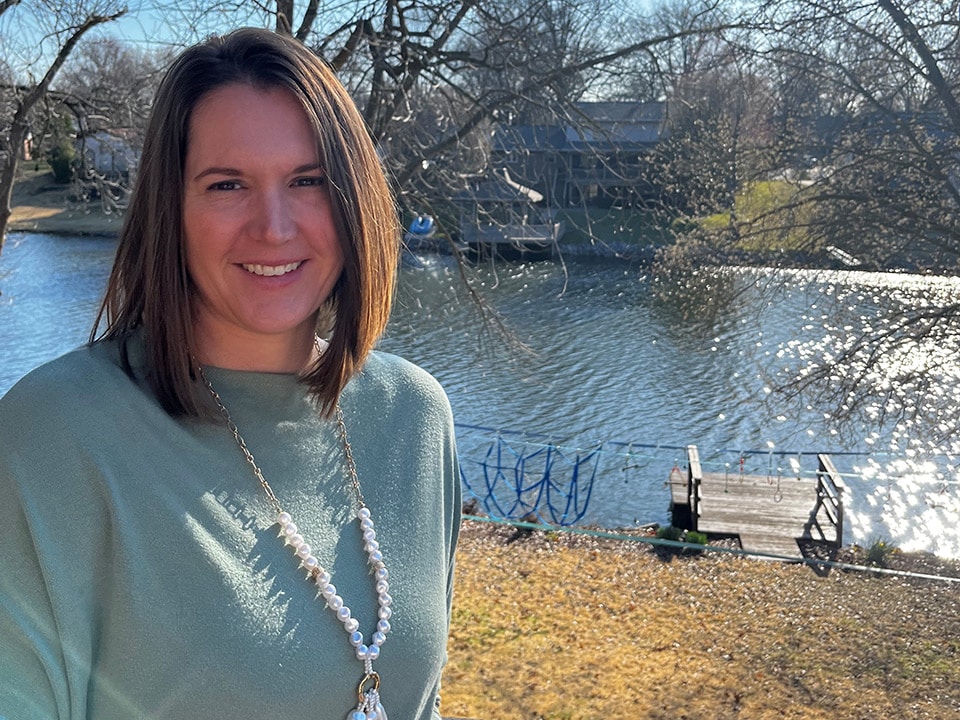 Alicia N. Pate, Ph.D.
Director of Science and Research Programs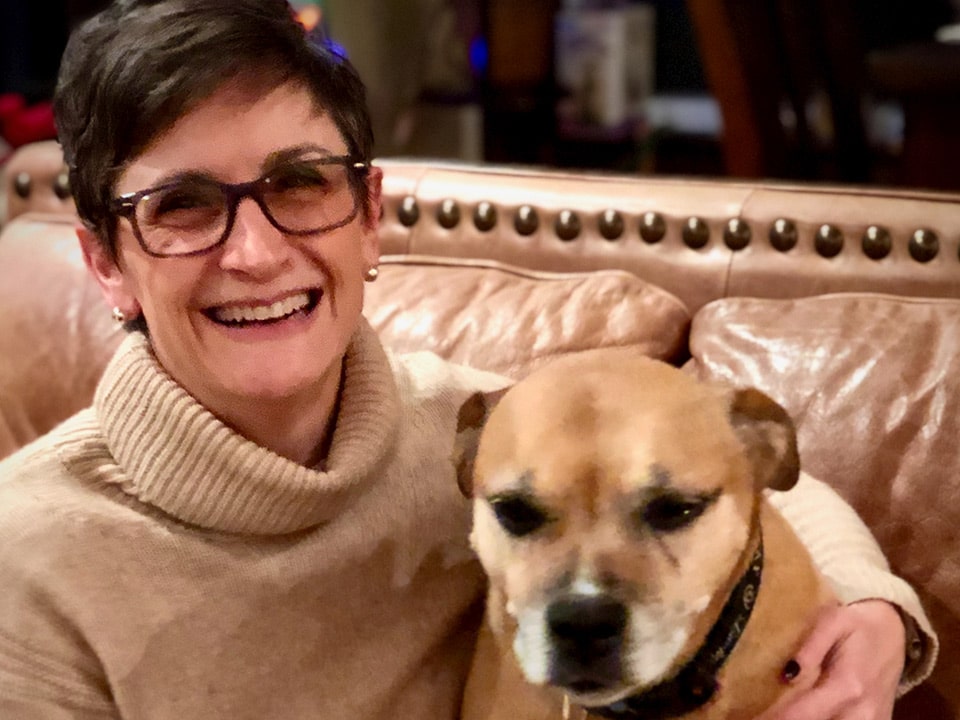 Juliane Pearson
Deputy Executive Director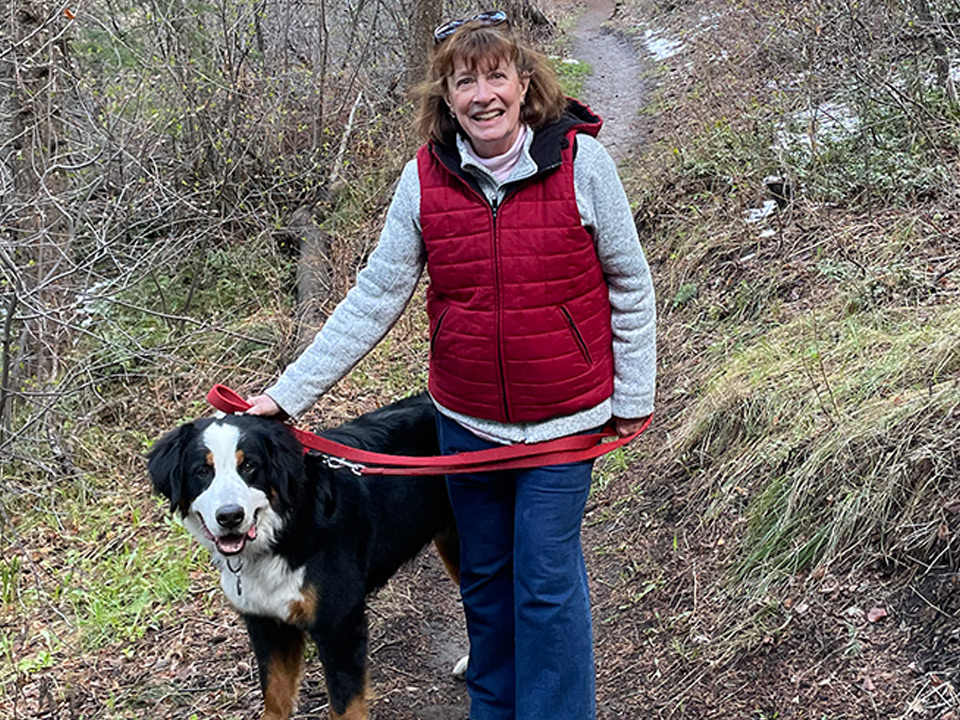 Peggy Cunniff
Executive Director Emerita
John Harbell, Ph.D.
Pam Osenkowski, Ph.D.
Sherry Ward, Ph.D.