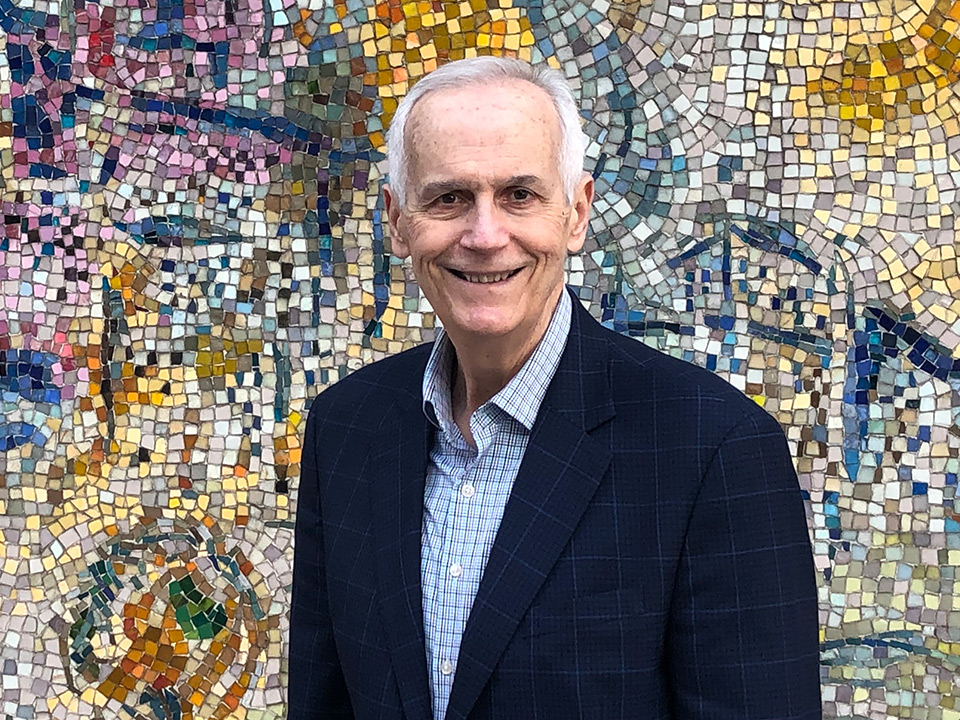 Kenneth Kandaras, J.D.
Executive Director
Garett Auriemma
Director of Communications and Development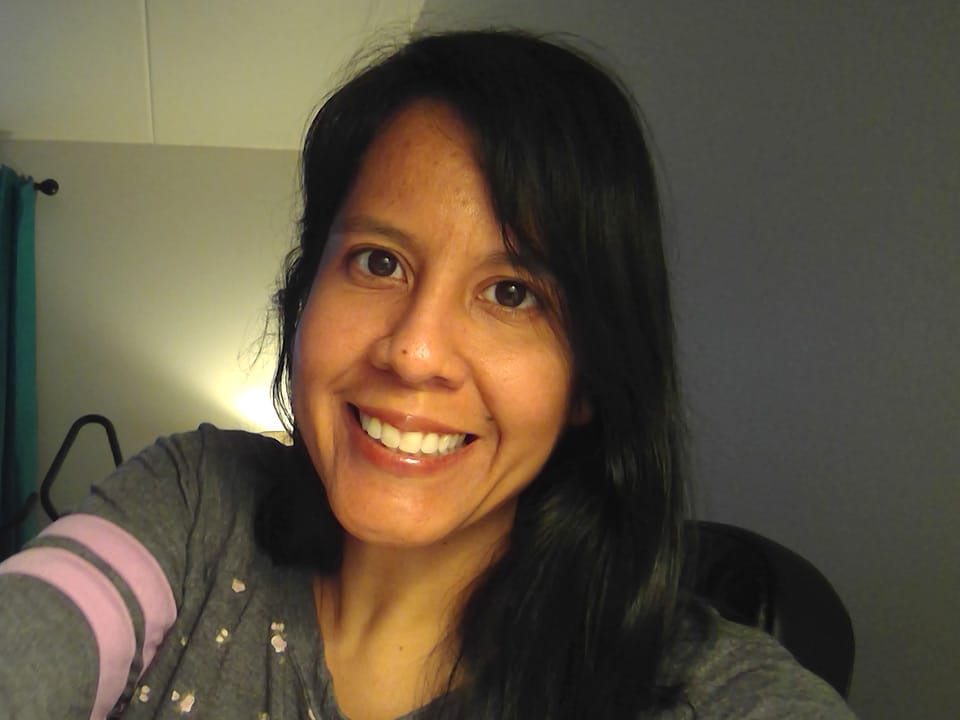 Kimberly Ayala
Manager of Special Programs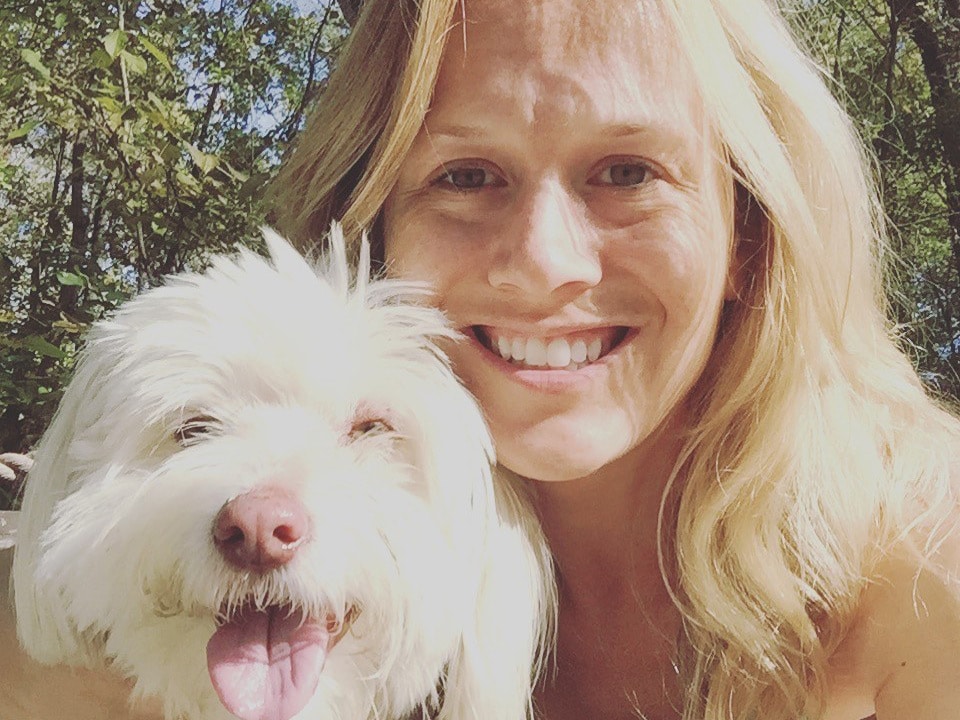 Meredith Blanchard
Senior Manager of Advocacy and Policy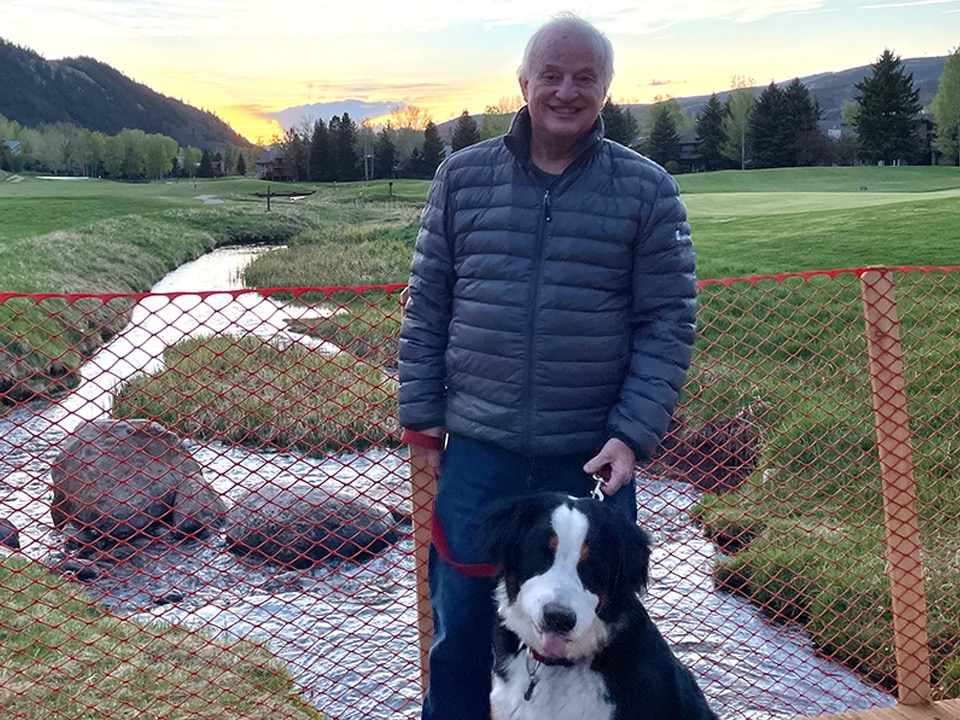 Kenneth L. Cunniff, J.D.
Corporate Counsel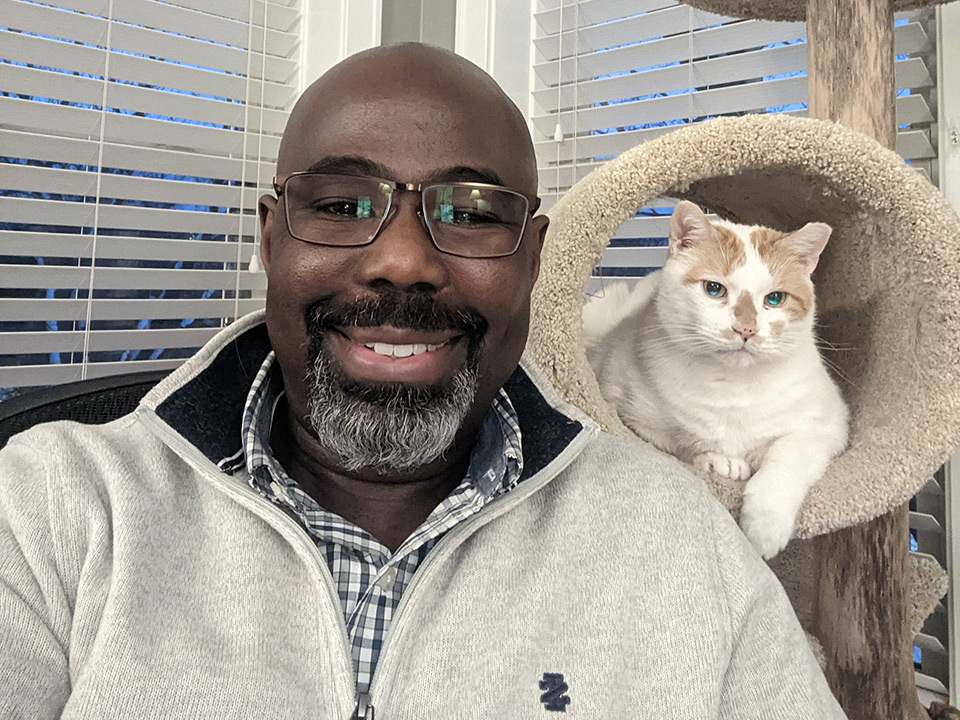 Andre Davis
Director of Innovation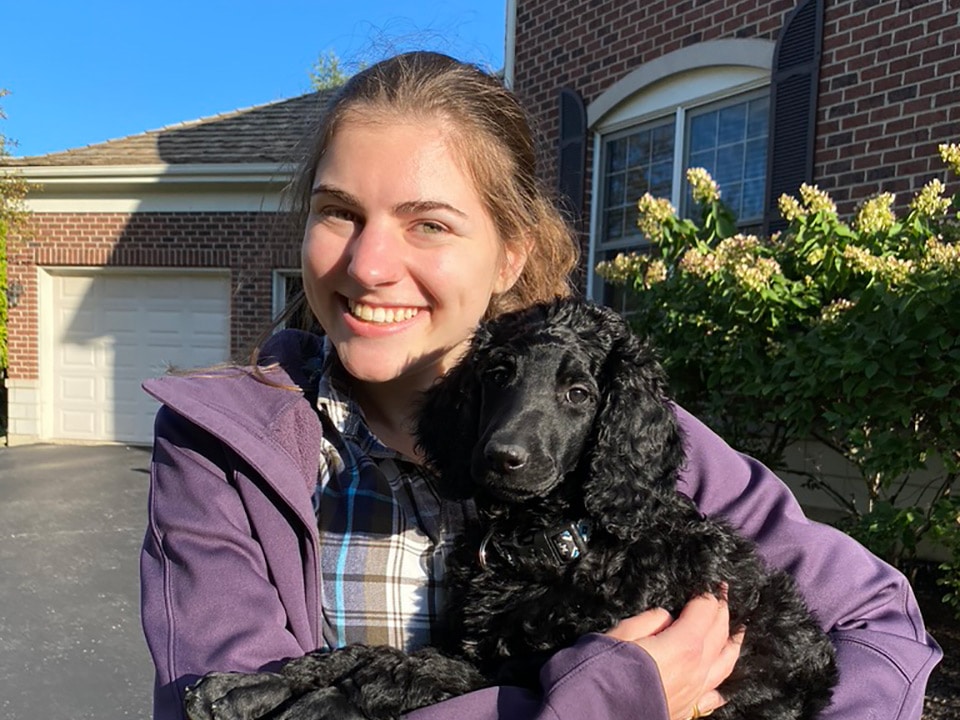 Anna Madsen
Staff Research Assistant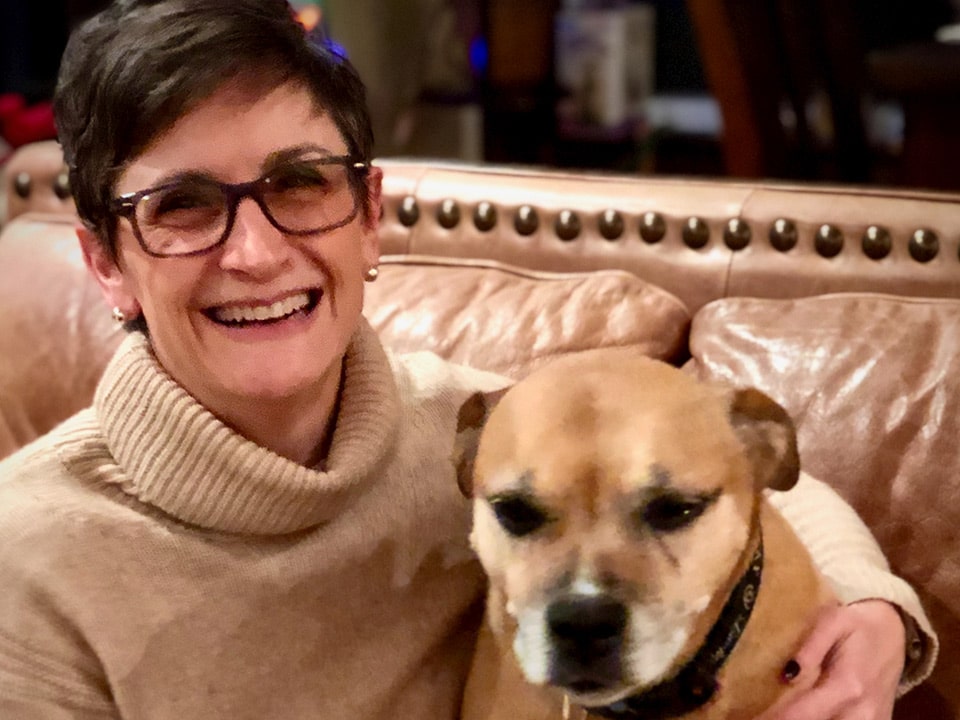 Juliane Pearson
Deputy Executive Director
Jonathan Widell
Manager of Community Relations and Digital Marketing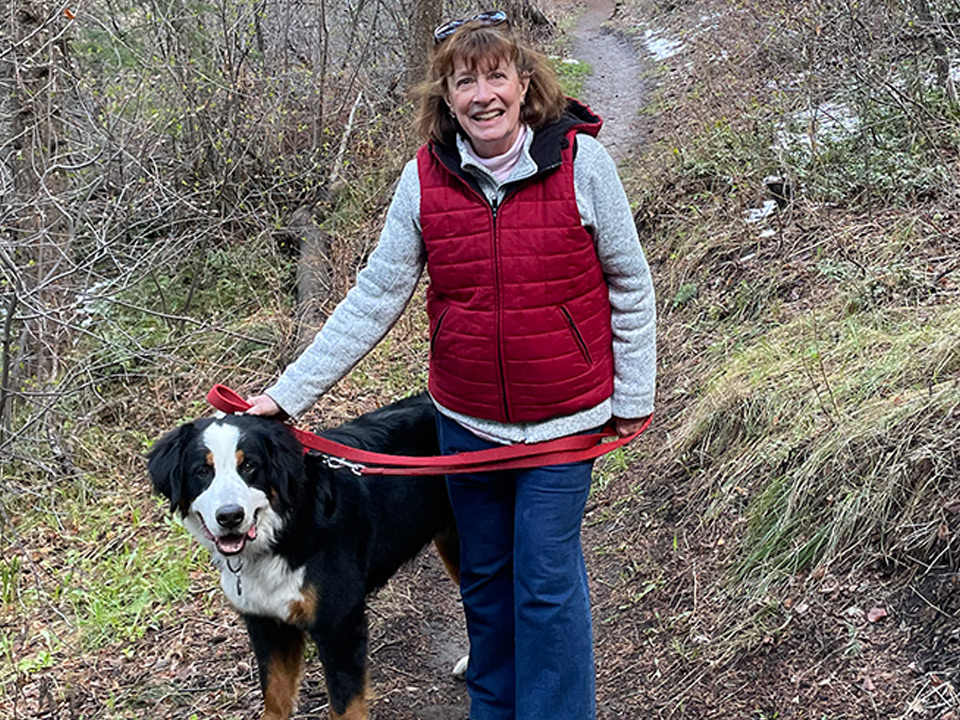 Peggy Cunniff
Executive Director Emerita
Eugene Elmore, Ph.D.
John Harbell, Ph.D.
Pam Osenkowski, Ph.D.
Sherry Ward, Ph.D.