Resources for Teachers and Students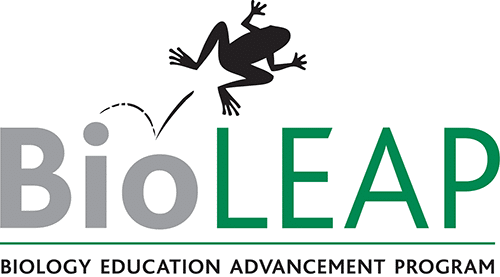 Look beyond traditional dissection and you'll find fun, creative and effective non-animal alternatives. From web-based programs and apps to physical models, these solutions help teach students valuable skills while they learn about anatomy and physiology.
What's more, humane alternatives often cost far less than dissection specimens, can be easily integrated into self-paced or remote learning environments, are often reusable, and they save animals' lives — with no decline in student performance.
Browse catalog of alternatives
To help educators introduce humane science tools into their curricula, NAVS is accepting applications for BioLEAP Classroom Grants.
Grants will be made available to educators in the United States in amounts up to $1,000. Funds can be used to purchase materials to replace dissection activities with humane, non-animal alternatives.
The deadline for submitting applications is March 3, 2023.
Studies show that students who use humane dissection alternatives score as well as or better on performance tests than students who participate in traditional dissection exercises.